Students click here for a list of important information and dates!!!!
Lauderdale County Board of Education Parent training
Click here for Homecoming Shirt info
Click here to order Breast Cancer Shirt
There will be a Red Cross Blood Drive at BHS on Tuesday, 9/29/15
Report Cards will go home on October 15th. Printed copies will be sent home with all students.
Volleyball - Brooks sweeps Hazel Green, West Morgan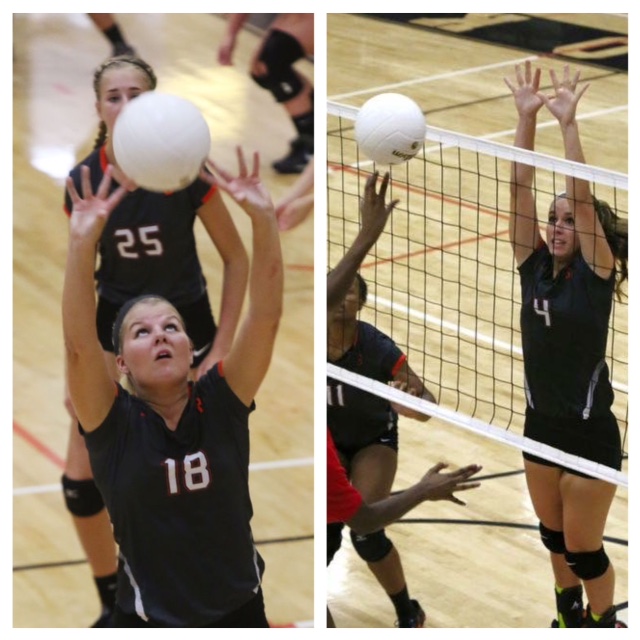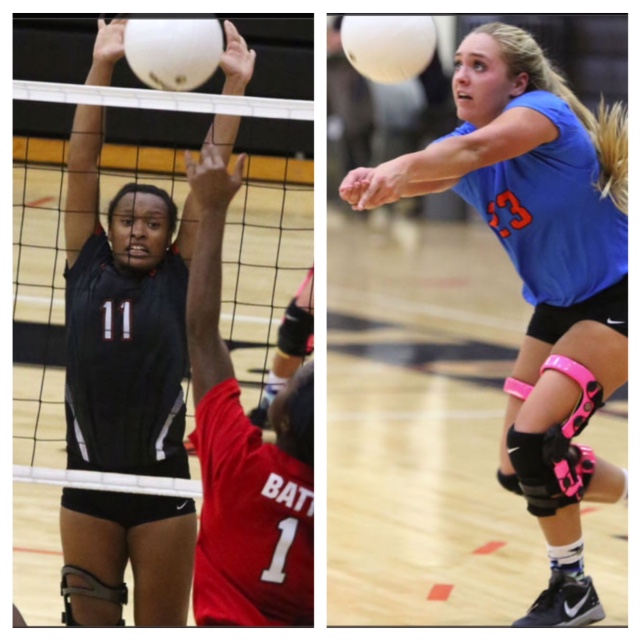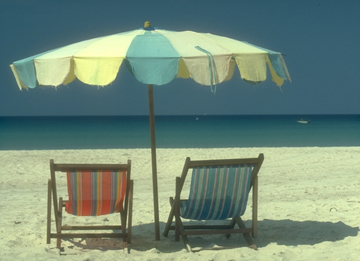 Tickets for the Senior Retreat on Sept. 18th at Doublehead resort will go on
sale Tuesday, August 25th. The cost is $8.00 and lunch is included. The last day to purchase a ticket is Tuesday Sept. 15th.
2014-2015 4A State Runners-Up
Attention Parents:
Anyone who would like to purchase a yearbook using a credit card may do so at www.balfour.com. Follow the directions on the website
Congratulations to the 2015-16 Brooks High School Robotics team!! Click here for a full list of team members.
Click here for a list of ongoing information or visit the counselor's page.
Click here for the BHS Parking and Driving Policy
To receive a Parking Permit, you must read and understand the BHS Parking and Driving Policy. You will need to complete an application and must present your driver's license, current proof of insurance and your current tag registration receipt. The cost of the permit is $20.00
Students & Parents: Continue to check the Counselor's Page for upcoming test dates, scholarship information, summer programs, etc. New information will be added periodically.
Click here to visit the Brooks High School Robotics site.
2013 Robocon official commerical