Students click here for a list of important information and dates!!!!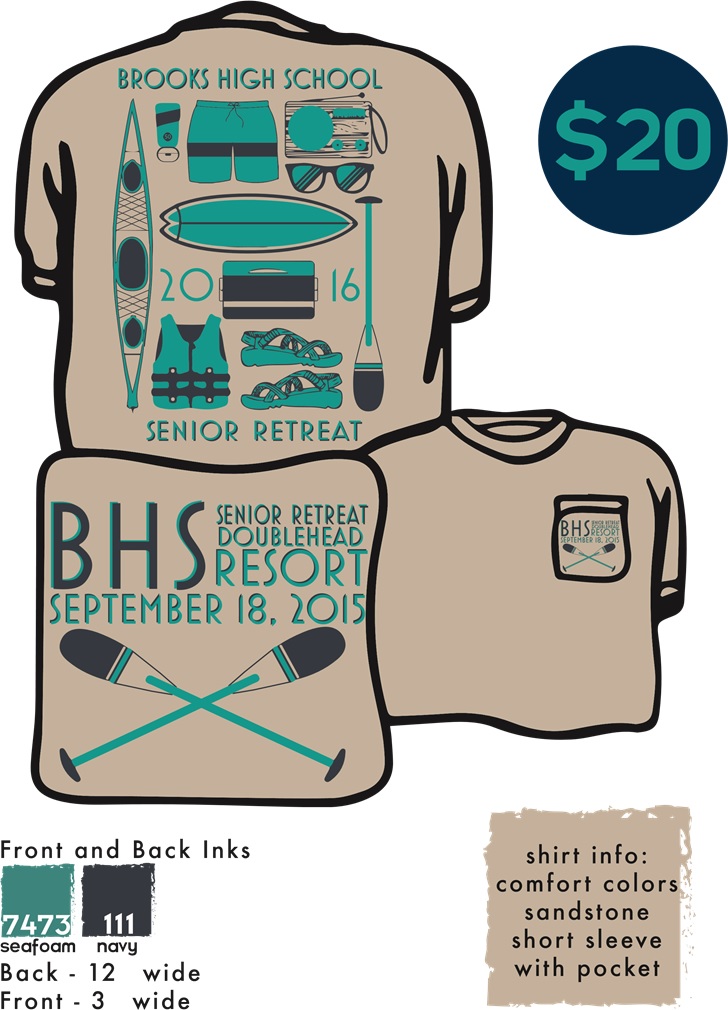 Senior Retreat Shirts
$20 for small-xlarge
$22 for 2X
Money due Wednesday Sept. 9th
Volleyball - Brooks sweeps Hazel Green, West Morgan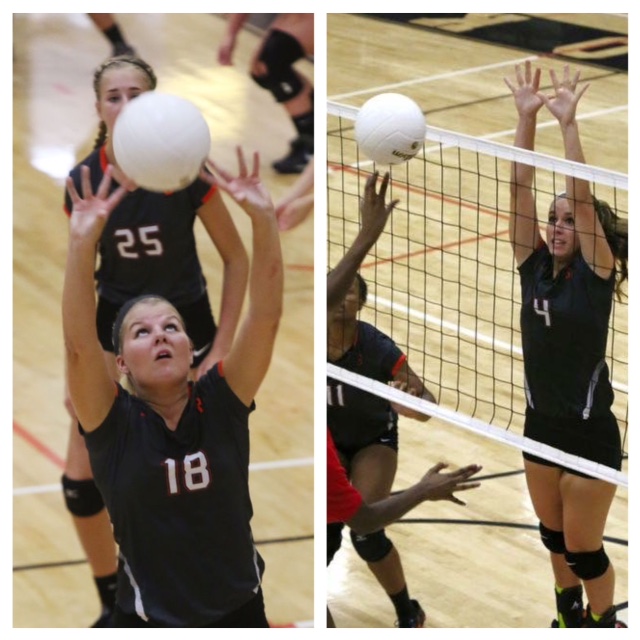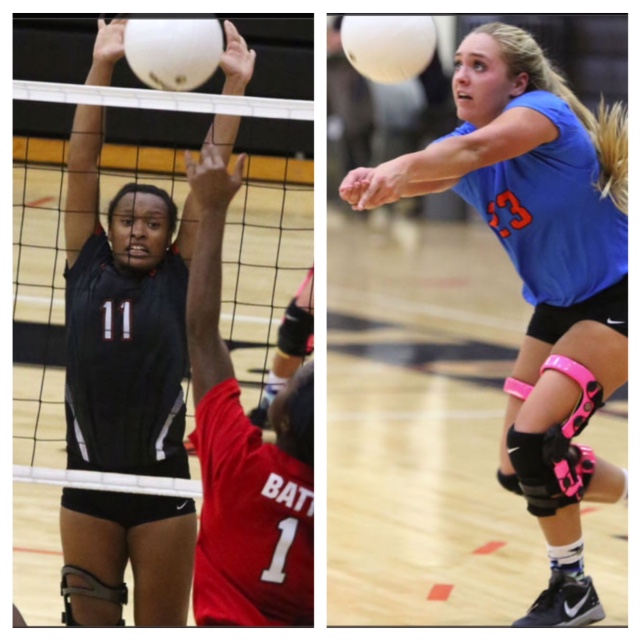 AHSAA PLAYER OF THE WEEK!!
Two Brooks High School players were honored this week by the AHSAA. Tyce Thomas and Deondre Hampton both received recognition for their performances on Thursday night. Click here for full article.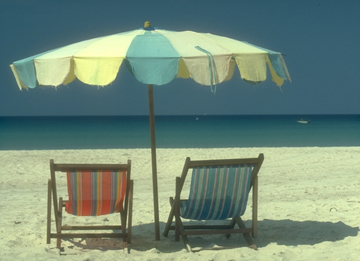 Tickets for the Senior Retreat at Doublehead resort will go on
sale Tuesday, August 25th. The cost is $8.00 and lunch is included.
FBLA is selling "Brooks is good" T-shirts.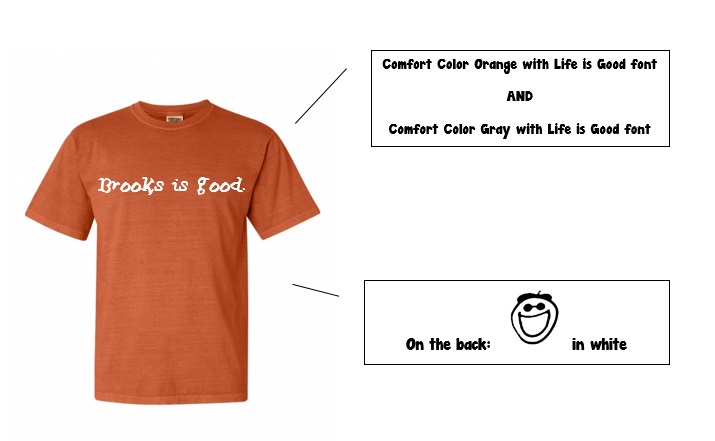 Come in Comfort Orange and Comfort Gray
Orders due by

September 10

.
2014-2015 4A State Runners-Up
Attention Parents:
Anyone who would like to purchase a yearbook using a credit card may do so at www.balfour.com. Follow the directions on the website
Congratulations to the 2015-16 Brooks High School Robotics team!! Click here for a full list of team members.
Click here for a list of ongoing information or visit the counselor's page.
Click here for the BHS Parking and Driving Policy
To receive a Parking Permit, you must read and understand the BHS Parking and Driving Policy. You will need to complete an application and must present your driver's license, current proof of insurance and your current tag registration receipt. The cost of the permit is $20.00
Students & Parents: Continue to check the Counselor's Page for upcoming test dates, scholarship information, summer programs, etc. New information will be added periodically.
Click here to visit the Brooks High School Robotics site.
2013 Robocon official commerical