Students click here for a list of important information and dates!!!!
Tyce Thomas named Times Daily Player of the Week!!!
Brooks defeated North Jackson 50-21 to advance to round 3 of the State playoffs. Read full article here
Directions to Fayette County High School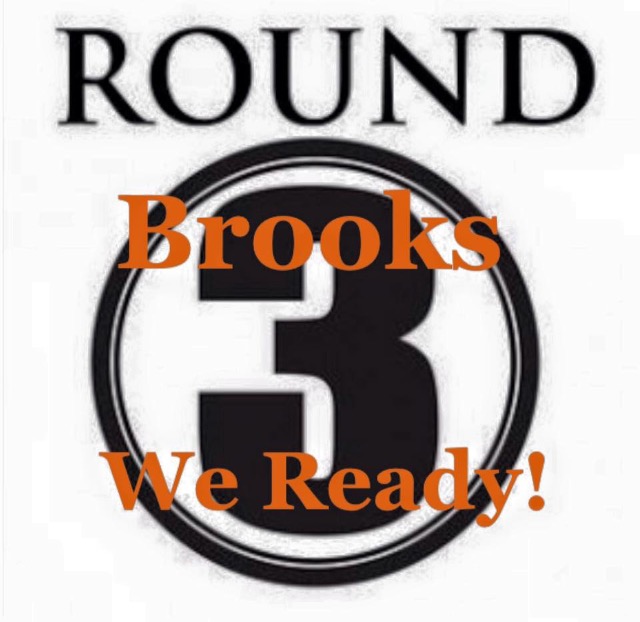 Pride Ambassadors and 7th graders will be collecting boxes of Stove Top stuffing for the Salvation Army. Please send your boxes to our school by Dec. 4th.

Seniors, check the counselors page for an updated scholarship sheet.
Parent Workshop: ARE YOU AWARE? Adolescent Drug Trends 2015. Thursday, Nov. 19th @ 7 PM in the school cafeteria. Check counselor page for additional information.
This workshop has been cancelled. Information will be available soon about the reschedule date
Submit pictures for the yearbook! Download the free app "Balfour Image Share" Project #603932. Make sure to add names of people in the picture and a description including the event in which the picture was taken.
Lauderdale County Board of Education Parent training
Attention Parents:
Anyone who would like to purchase a yearbook using a credit card may do so at www.balfour.com. Follow the directions on the website
Congratulations to the 2015-16 Brooks High School Robotics team!! Click here for a full list of team members.
Click here for a list of ongoing information or visit the counselor's page.
Click here for the BHS Parking and Driving Policy
To receive a Parking Permit, you must read and understand the BHS Parking and Driving Policy. You will need to complete an application and must present your driver's license, current proof of insurance and your current tag registration receipt. The cost of the permit is $20.00
Students & Parents: Continue to check the Counselor's Page for upcoming test dates, scholarship information, summer programs, etc. New information will be added periodically.