Mission Statement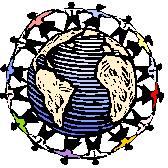 Brooks High School's primary focus is to provide an atmosphere that promotes optimal learning. By emphasizing essential skills, presenting academic challenges and providing various enrichment experiences, we strive to prepare our students to become life-long learners who are knowledgeable and contributing citizens in our ever-changing and diverse global society.
About The School
---
Our School History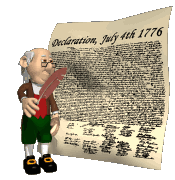 The first Killen school was built in 1908 on what is now Jones Avenue and was moved to the present site of Brooks Elementary School in 1935.
The tradition of Brooks High School began with the 1968-1969 school year. At the beginning of that first school year, Brooks had an enrollment of 325 students in grades seven through ten. The school has grown to its current size of 780 students in grades seven through twelve. The tradition remains the same. Academic excellence, the desire to win, and the pride in our school and community has endured the test of time.
~Taken from Killen Time Yearbook
---